Technique
Screen printing
Spend
250.00zł
more and get Free Shipping!
Planowana wysyłka: następny dzień roboczy.
A poster from the AQUA POSTERS collection depicting the outline of a body of water, printed by hand by the author using silkscreen printing on recycled 250g Crush Corn paper (15% of which is made up of powdered residues from the food processing of corn).
Let's look at the world from the water perspective! Stripped of their map context, the outlines of known bodies of water create abstract, at first glance unrecognisable forms, which are subtly revealed by the inscription at the bottom of the poster. The author of the posters looked at the world from the water rather than the land side and recognised the beauty of nature, the sentimental aspect of travel and the human need to exist with water. The variety of forms and colours is the driving force behind this collection.
NOTE! The poster is printed using a specially composed mix of 4 paint colours applied by hand before each print. The result is that each piece is unique and the 'painterly' effects of the print are inimitable. Each poster is different.
The print comes with a CERTIFICATE OF AUTHENTICITY signed by the artist and seller, certifying the origin of the work, the use of the highest quality materials and the limited edition of the print.
Colours may slightly vary, depending on individual monitor settings.
Each poster is sent in a hard cardboard tube so that it is safe during transport.
Michał is a graphic designer, curator, photographer. He graduated in Film and Photography from the School of Art and Design in Łódź. For many years he was associated with the photography and design festivals in Łódź, as a project coordinator. Since 2017, he is the founder of his own design studio - STUDIO WARTO. He is the author and creator (using manual silk-screen printing) of AQUA POSTERS poster collection designs. This is a collection awarded with the MUST HAVE Award of the ŁÓDŹ DESIGN FESTIVAL in 2018 and with the DESIGN PO LUDZKU prize awarded by Agora Publishing House and Amica in 2019.
Shipping abroad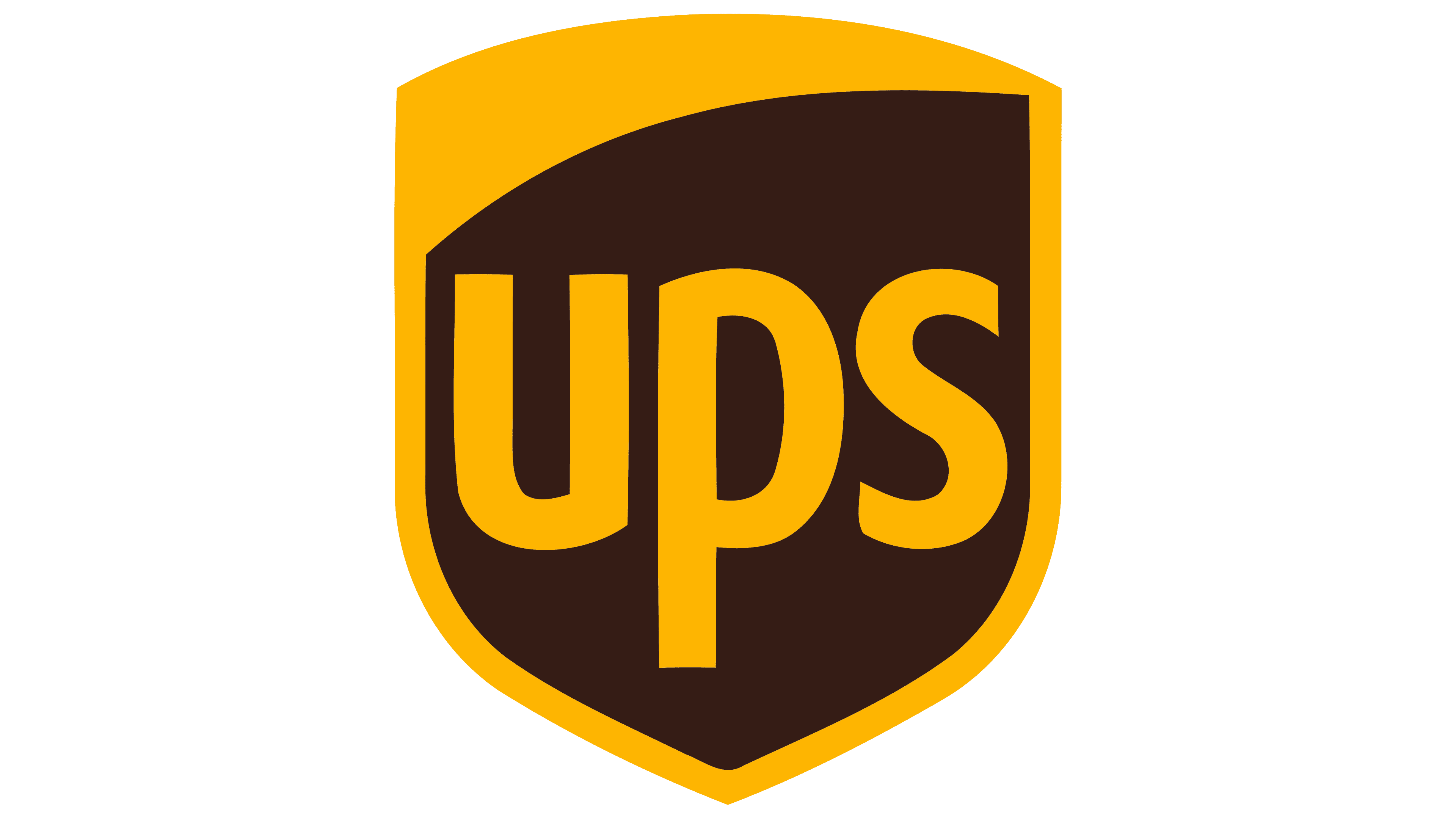 Shipping within Poland

InPost 24/7 parcel machines - 15,00 zł
Delivery time: 1-2 working days
*Posters in sizes 61x91 and 70x100 cm are excluded from the delivery service via InPost Parcel machines due to their size

InPost courier - 17,00 zł
Delivery time: 1-2 working days

GLS courier - 21,00 zł
Delivery time: 1-2 working days

GLS courier - 26,00 zł
Cash on delivery - available only for orders up to 249.99 zł
Delivery time: 1-2 working days
Other picks from our customers