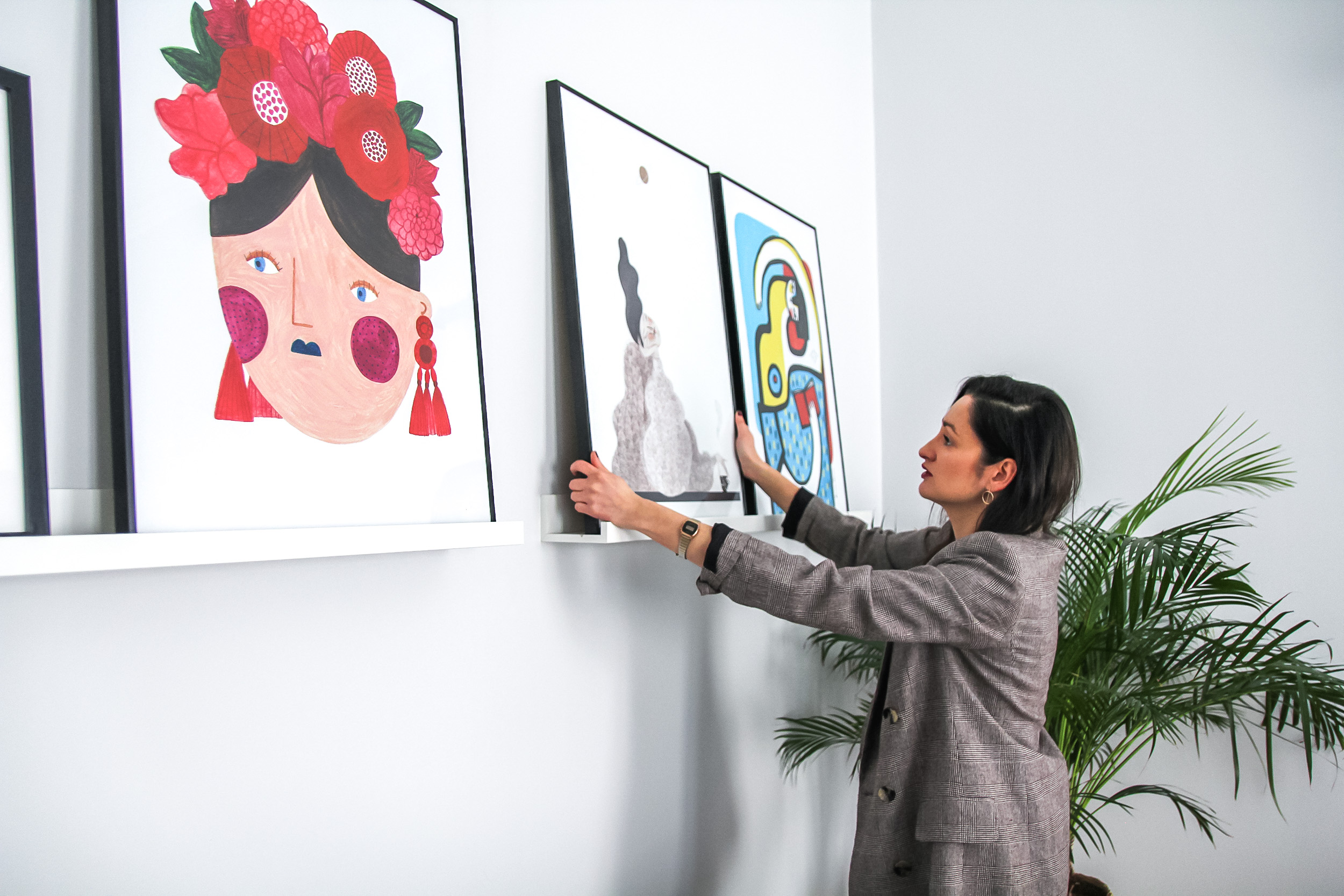 wall-being is an online shopstore with collections of posters and wall decoration designed with one purpose in mind: to make you feel better. We distribute the works of great Polish artists so that your interiors are filled with creative energy. Where did the idea of wall-being come from? The founder of wall-being is Kasia Głogowska, who has always been associated with culture and art. Being in love with Polish animation and illustration, she decided to create a place with an ever-growing collection of the most interesting posters at affordable prices.
We believe that life can be more beautiful when you surround yourself with art. Carefully selected posters are printed in our local Warsaw based studio. Like in the case of graphics and wall decorations, posters go to the store directly from the artists. The mission and goal of wall-being is to promote excellent Polish art and its creators, to introduce to interiors a spark of joy and originality.
That's what wall-being really is.
wall-being Founder and CEO. Kasia comes from the city of Poznań, where she graduated from the Adam Mickiewicz University. For many years she was involved in the production of cultural events and audiovisual publishing. The idea for wall-being was born out of her passion for Polish animation and illustration, inspired by the works of such legends as Lenica, Borowczyk, Antonisz, Stanny, Szancer and many others. Kasia fills her interiors with sophisticated art prints, vintage furniture and plants. She has a weakness for vases and unusual decorations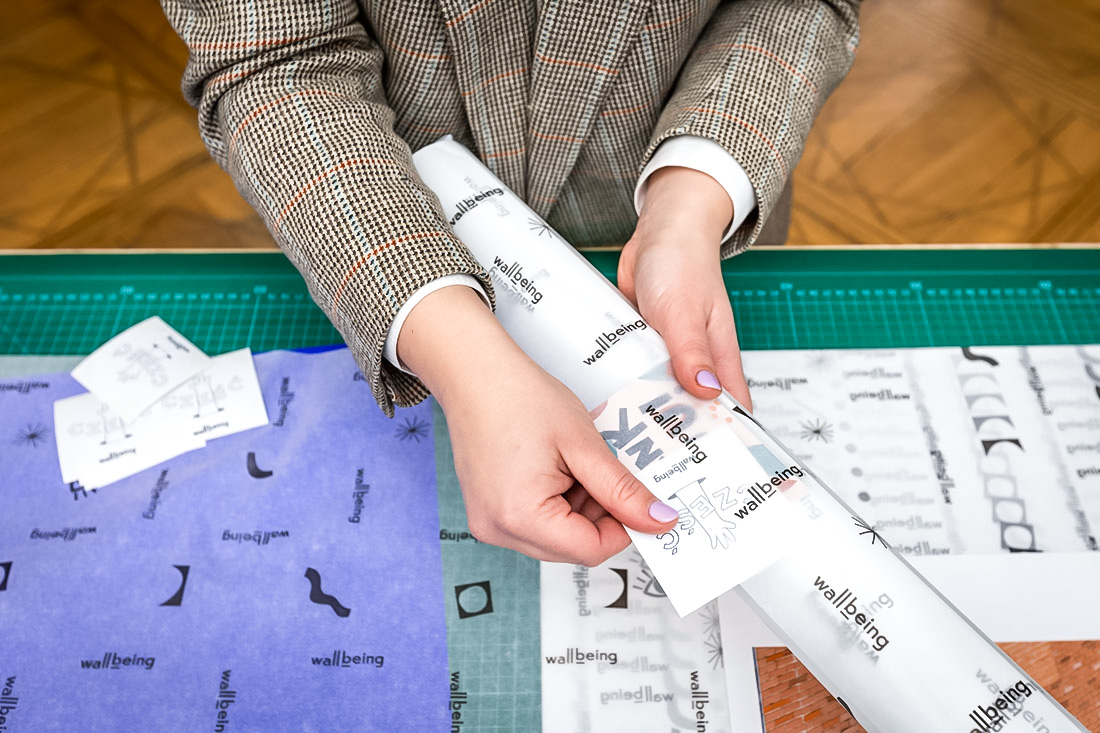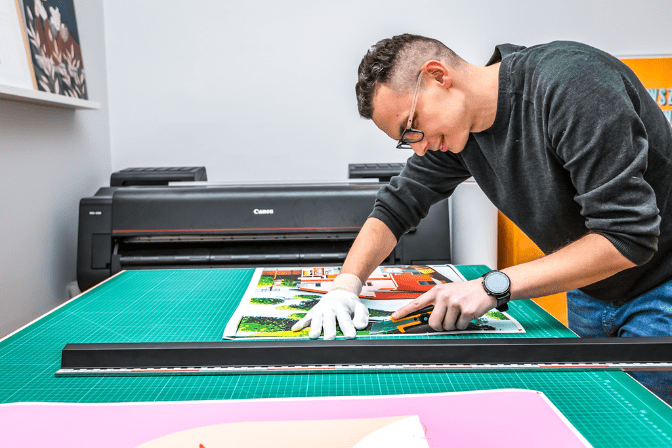 Our collection is the result of a beautiful collaboration. At wall-being you will find works by award-winning and renowned poster, book and press illustration artists, as well as original wall decorations. Each artist brings their passion, sensitivity and unique style to wall-being.

Art has the power to transform. When we hang posters on the walls, the entire interior gains character and is filled with beautiful stories. The works of Polish artists can please the eye, move and entertain.

At wall-being we offer digitally and offset printed posters, as well as unique art prints. There are posters signed by artists, reproduced using high end printing methods such as screen printing, linocut, woodcut, riso and giclee. We also encourage you to combine posters with hand-decorated wall plates and other original decorations that emphasize the character of your interior.

We believe that places where we spend most of our time have an impact on how we feel. That is why we fill the interiors with art from great Polish artists - we surround ourselves with objects that express our passions, interests, sensitivity and sense of humor.

We print and pack posters with loving attention to detail. We could go on and write about it, but it's better to experience it with your own eyes. The ordered posters will reach you safely in special tubes. Open the tube, unfold the print, take a look - then you will understand.