Technique
Offset printing
Spend
250.00zł
more and get Free Shipping!
Planowana wysyłka: następny dzień roboczy.
Specially for the Design Dialogue: Poland - Brazil exhibition in Brazil, posters were created by five Polish and five Brazilian designers. Their theme is promotion - of Poland and Brazil. Posters offset printed on high-quality, ecological, uncoated Cyclus Offset paper with a weight of 250 g/m2. Colours may vary slightly depending on individual monitor settings. Each poster is carefully packed and shipped in a hard cardboard tube so that it is safe for transport. Posters are sold without frames.
Specjalnie z okazji organizowanej w Brazylii wystawy Design Dialogue: Poland – Brazil, powstały plakaty zrealizowane przez pięcioro polskich i pięcioro brazylijskich projektantów. Ich tematem jest promocja - Polski i Brazylii.
Tak o swoich pracach pisze Tymek:
Brazylia ma pomnik Chrystusa Odkupiciela w Rio de Janeiro. Pomnik (nie wliczając cokoła) ma 30 metrów. Tylko 30. Mieszkańcy polskiego Świebodzina uznali, że jest to bardzo słaby wynik i postanowili coś z tym faktem zrobić. Pomnik Chrystusa nie może mieć tylko 30 metrów. Jezus Chrystus Król Wszechświata liczy 33 metry! Do tego ma złotą koronę. Ma również piękny widok na polskie wsie i pola. Nareszcie możemy odetchnąć z ulgą. Pobiliśmy rekord świata na najwyższy pomnik Chrystusa. Dziękujemy ci Świebodzinie.
Plakaty wydrukowane offsetowo na wysokiej jakości ekologicznym, niepowlekanym papierze Cyclus Offset o gramaturze 250 g/m2.
Kolory mogą się nieznacznie różnić, w zależności od indywidualnych ustawień monitora.
Każdy plakat starannie pakujemy i wysyłamy w twardej, tekturowej tubie dzięki czemu jest bezpieczny podczas transportu.
Plakaty sprzedajemy bez ram.
Tymek is a draftsman, illustrator and poster designer. He was born in 1983. His works regularly appear in numerous Polish magazines. Co-author of a comic book about the Warsaw Uprising. Tymek is famous for his music posters for the Chłodna25 club. Awarded with the "Chimera" for his cover for "Architecture." Tymek was recognised as one of the 200 best illustrators by LURZER'S ARCHIVE. He lives and works in Warsaw and Stockholm.
Shipping abroad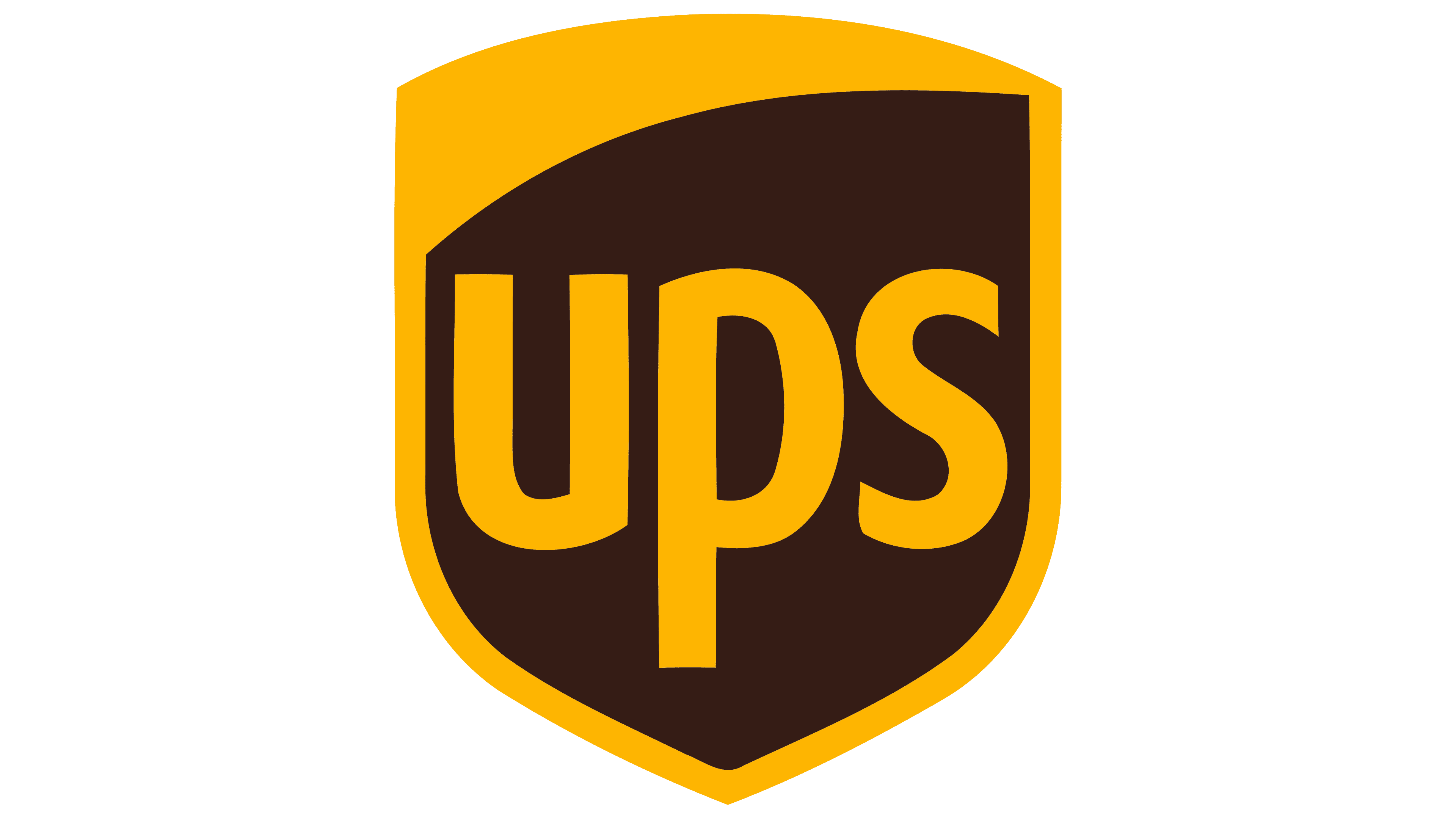 Shipping within Poland

InPost 24/7 parcel machines - 15,00 zł
Delivery time: 1-2 working days
*Posters in sizes 61x91 and 70x100 cm are excluded from the delivery service via InPost Parcel machines due to their size

InPost courier - 17,00 zł
Delivery time: 1-2 working days

GLS courier - 21,00 zł
Delivery time: 1-2 working days

GLS courier - 26,00 zł
Cash on delivery - available only for orders up to 249.99 zł
Delivery time: 1-2 working days
Other picks from our customers