Technique
Pigment Printing
Spend
250.00zł
more and get Free Shipping!
Planowana wysyłka: następny dzień roboczy.
Plakaty wydrukowane cyfrowo na wysokiej jakości papierze Canon Photo Matt o gramaturze 180 g/m2. Canon IPF 8400, druk w jakości 600 dpi. Jakość fotograficzna, 12 pigmentów.
Kolory mogą się nieznacznie różnić, w zależności od indywidualnych ustawień monitora.
Każdy plakat wysyłany jest w twardej, tekturowej tubie dzięki czemu jest bezpieczny podczas transportu.
He is best known for his characteristic illustrations, regularly appearing in many polish and foreign press titles, advertisement campaigns and many other projects and publications. As a graphic designer and illustrator he presented his artistic works on many group and individual exhibitions. He bases his style on simple and iconic form, with narrow pallet of colours, which often develops into advanced, concentrated compositions with many details and meanings. His graphics are full of absurd humour with a pinch of perversion. After few years of living in Germany and Spain he came back to Warsaw, where he was born in 1981.
Shipping abroad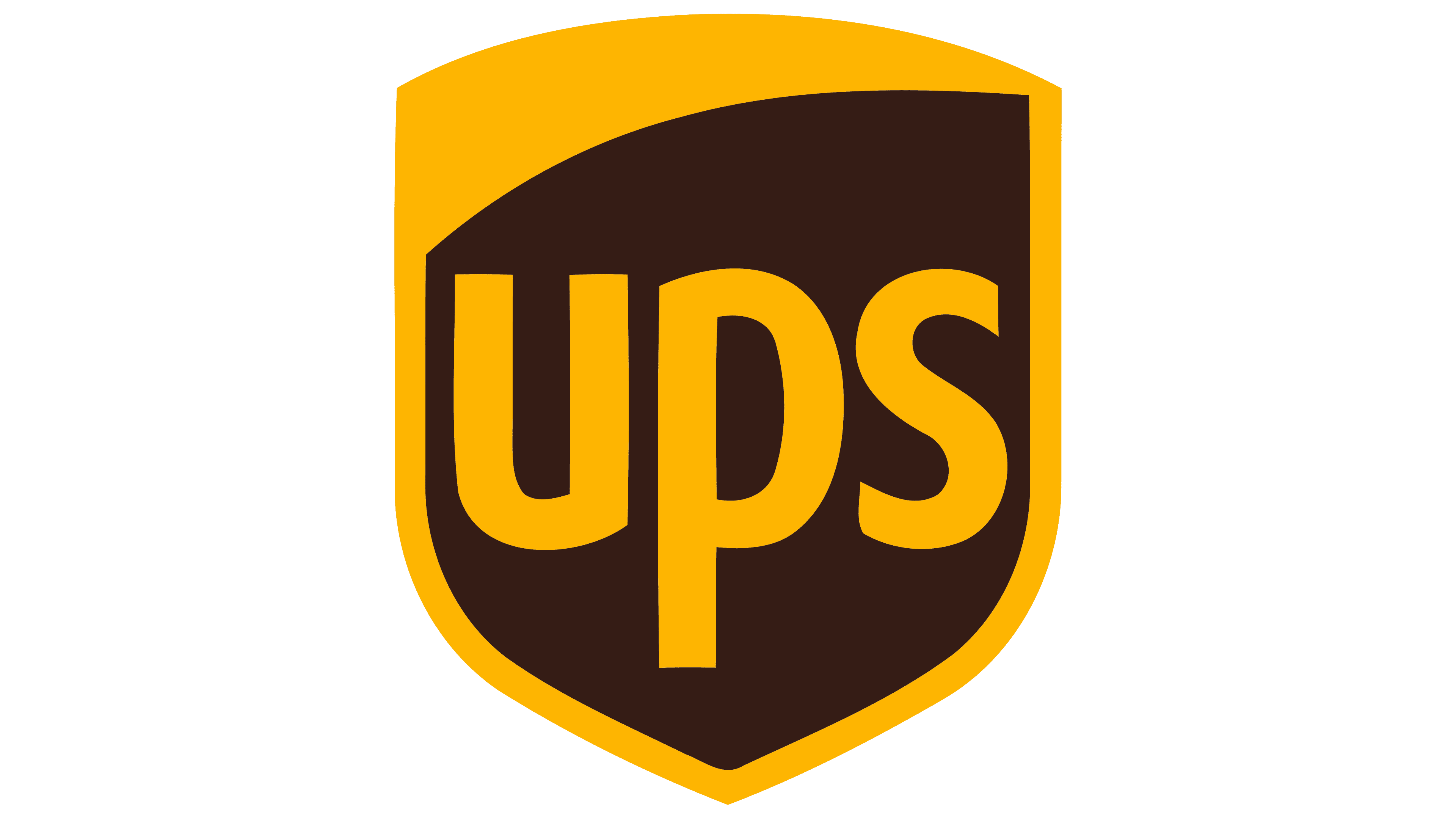 Shipping within Poland

InPost 24/7 parcel machines - 15,00 zł
Delivery time: 1-2 working days
*Posters in sizes 61x91 and 70x100 cm are excluded from the delivery service via InPost Parcel machines due to their size

InPost courier - 17,00 zł
Delivery time: 1-2 working days

GLS courier - 21,00 zł
Delivery time: 1-2 working days

GLS courier - 26,00 zł
Cash on delivery - available only for orders up to 249.99 zł
Delivery time: 1-2 working days
Other picks from our customers