Technique
Screen printing
Spend
250.00zł
more and get Free Shipping!
Planowana wysyłka: następny dzień roboczy.
Plakat jest jednym z serii sitodruków pt. "Black/fluo prints", gdzie po raz drugi Pracownia Witryna zaprosiła do współpracy 8 artystów, by stworzyć wspólnie serię sitodruków. Tym razem koncepcja zakładała wykorzystanie tylko koloru czarnego i zielonego fluoru, a pracę w większości bazowały na rastrze półtonowym lub czarnej kropce.
Autorka: Anita Sieradzka
Kolory: 1 czarny
Papier: Munken Pure 200g
Seria: 1
Liczba kopii: 17 szt.
Grafika jest drukowana ręcznie metodą sitodruku. Numerowana i sygnowana.
Sitodruk / serigrafia / druk sitowy to jedna ze szlachetnych technik drukarskich, znanych od XVII w. Odbitki drukuje się przetłaczając farbę przez matrycę.
Grafiki sprzedajemy bez ram, wysyłamy w twardych, tekturowych tubach. Kolory mogą się różnić, w zależności od ustawień monitora.
O Autorce: Malarka, rysowniczka, ilustratorka; absolwentka Wrocławskiej Szkoły Rysunku. W latach 2013-2016 studiowała Wzornictwo, a od 2020 roku Malarstwo na Akademii Sztuk Pięknych im. Eugeniusza Gepperta we Wrocławiu. W latach 2017-2019 współpracowała z Centrum Muzycznym Black Moon, odpowiadając między innymi za projekty graficzne. Mieszka i tworzy na Wielkiej Wyspie. Z dumą przyznaje się do posiadania dwóch piesków: Kropki i Łapka.
Pracownia Witryna is a graphic design studio and screen printing studio run by Ania Woźniakowska and Michał Włodek. The artists specialize in creating visual identification and in their work they juxtapose traditional printing techniques with modern design. Pracownia Witryna combines Ania's aesthetic sense with Michał's printing skills. Pracownia is also a small poster gallery whose interior can be viewed through a large glass shop window, located in the heart of Wrocław's Biskupin housing estate. Looking inside, you will find hand-printed graphics created by Ania and Michał, as well as by invited artists, graphic designers and illustrators.
Shipping abroad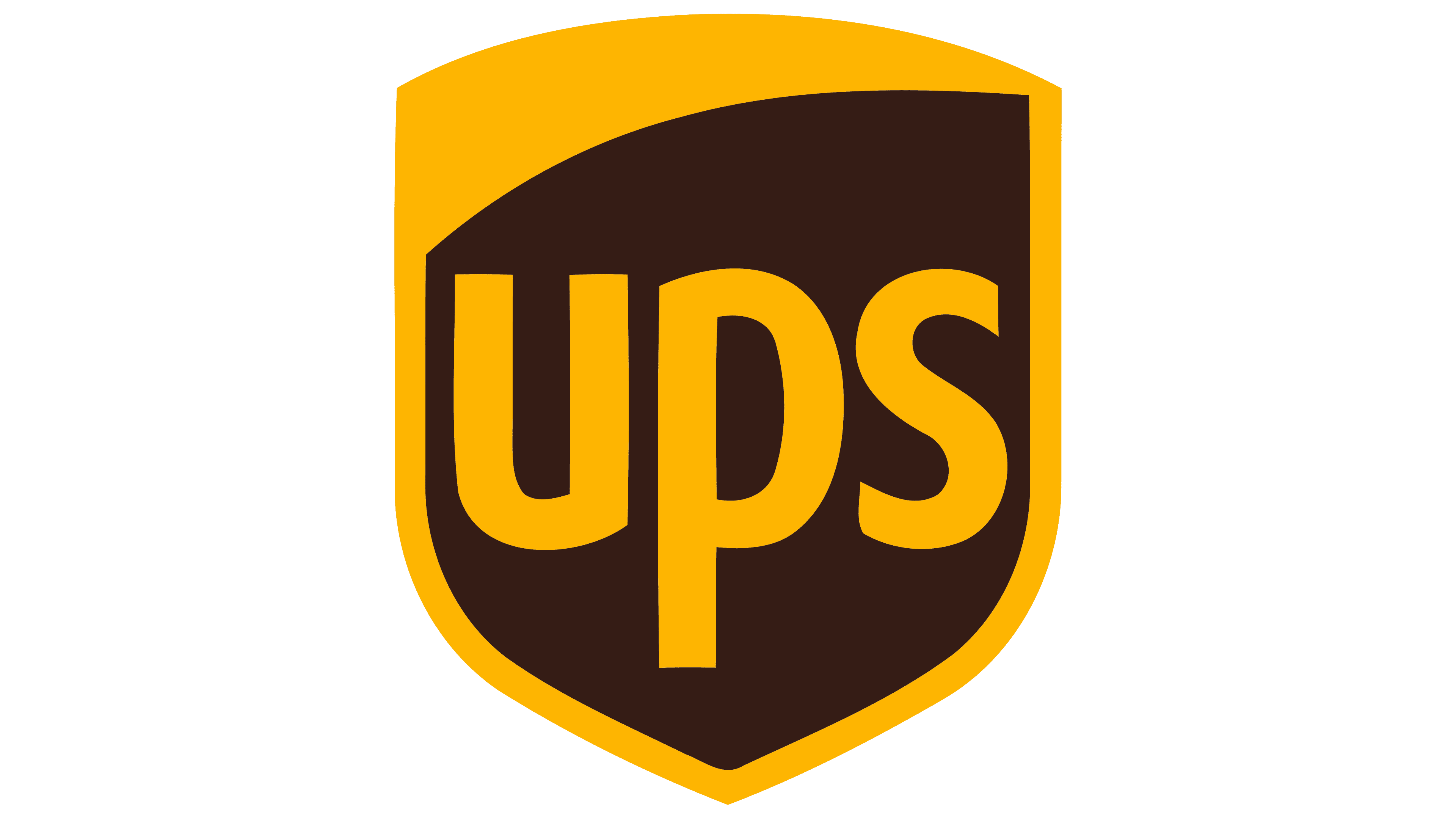 Shipping within Poland

InPost 24/7 parcel machines - 15,00 zł
Delivery time: 1-2 working days
*Posters in sizes 61x91 and 70x100 cm are excluded from the delivery service via InPost Parcel machines due to their size

InPost courier - 17,00 zł
Delivery time: 1-2 working days

GLS courier - 21,00 zł
Delivery time: 1-2 working days

GLS courier - 26,00 zł
Cash on delivery - available only for orders up to 249.99 zł
Delivery time: 1-2 working days
Other picks from our customers