Spend
250.00zł
more and get Free Shipping!
Planowana wysyłka: następny dzień roboczy.
Agata Królak's 17th series of risographs are a limited editions of posters in the artist's trademark aesthetic. Risography (riso) is a digital printing technique that has some of the characteristics of screen printing - the printing machine creates a matrix through which the paint is squeezed. This makes riso prints unique.
Signed and numbered by the author.
The print comes with a CERTIFICATE OF AUTHENTICITY signed by the artist and seller, certifying the origin of the work, the use of the highest quality materials and the limited edition of the print.
Colours may slightly vary, depending on individual monitor settings.
Each poster is sent in a hard cardboard tube so that it is safe during transport.
Designer and illustrator. Book author (her books have been rewarded by the Radio Poland 3 quality sign and the "Must Have 2014" plebiscite). Winner of COW International Design Festival. She participated in the 23rd Poster I Biennale in Wilanow and 24th Biennial of Illustrations in Bratislava. Her work has been presented at number of exhibitions in Poland and abroad (Opole, Poznan, Brussels, Dnietropietrowsk, New Delhi), as well as on design websites and blogs (including Mango Popsicle, Handmade Charlotte, Design and Paper, Kickers & Conkers, Jealous Curator). She is a PhD student and assistant at the Faculty of Graphic & Fine Arts in Gdansk.
Shipping abroad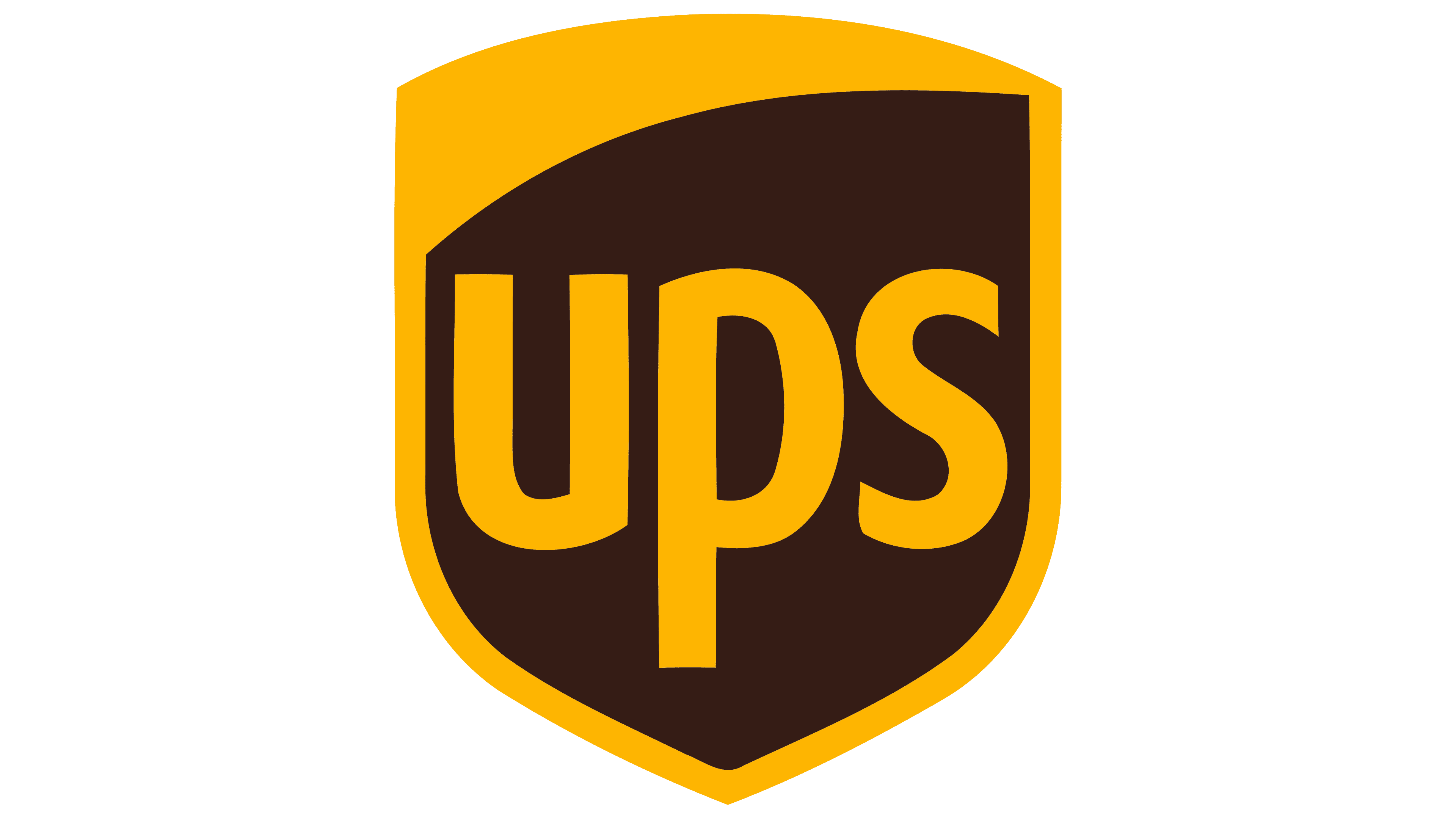 Shipping within Poland

InPost 24/7 parcel machines - 15,00 zł
Delivery time: 1-2 working days
*Posters in sizes 61x91 and 70x100 cm are excluded from the delivery service via InPost Parcel machines due to their size

InPost courier - 17,00 zł
Delivery time: 1-2 working days

GLS courier - 21,00 zł
Delivery time: 1-2 working days

GLS courier - 26,00 zł
Cash on delivery - available only for orders up to 249.99 zł
Delivery time: 1-2 working days
Other picks from our customers