Technique
Pigment Printing
Spend
250.00zł
more and get Free Shipping!
Planowana wysyłka: następny dzień roboczy.
Posters digitally printed on high quality paper - Canon Photo Matt - grammage 180 g/m2. Photo quality, 12 pigments.
Colours may slightly vary, depending on individual monitor settings. Each poster is sent in a hard cardboard tube so that it is safe during transport.
We sell posters without frames.
Patryk is an illustrator and author of the book "Nie ma co obrażać. Nowa polska ilustracja" (2017, Karakter). He has published in many Polish magazines (including "Gazeta Wyborcza", "Przekrój", "Wprost", "Zwierciadło", "Wysokie Obcasy", "Film", "Architektura", "Podróże"), as well as in foreign magazines such as the Italian "Vice", the English "Pickles" and "Fast Company" from New York. He designs concert, theatre and film posters (e.g. "Rojst", "Mnich z morza", " Biegacze", "Chłopcy z motylkami"). He creates album covers (e.g. for Body Retribution, Kristen, Wulkan) and books (e.g. "Berlińska depresja. Dziennik" by Anda Rottenberg, "The Unbearable Lightness of Being" by Milan Kundera, "Chasing the Scream" by Johann Hari, "Annihilation" by Jeff Vandermeer, "No Longer Human" by Osamu Dazai).
Shipping abroad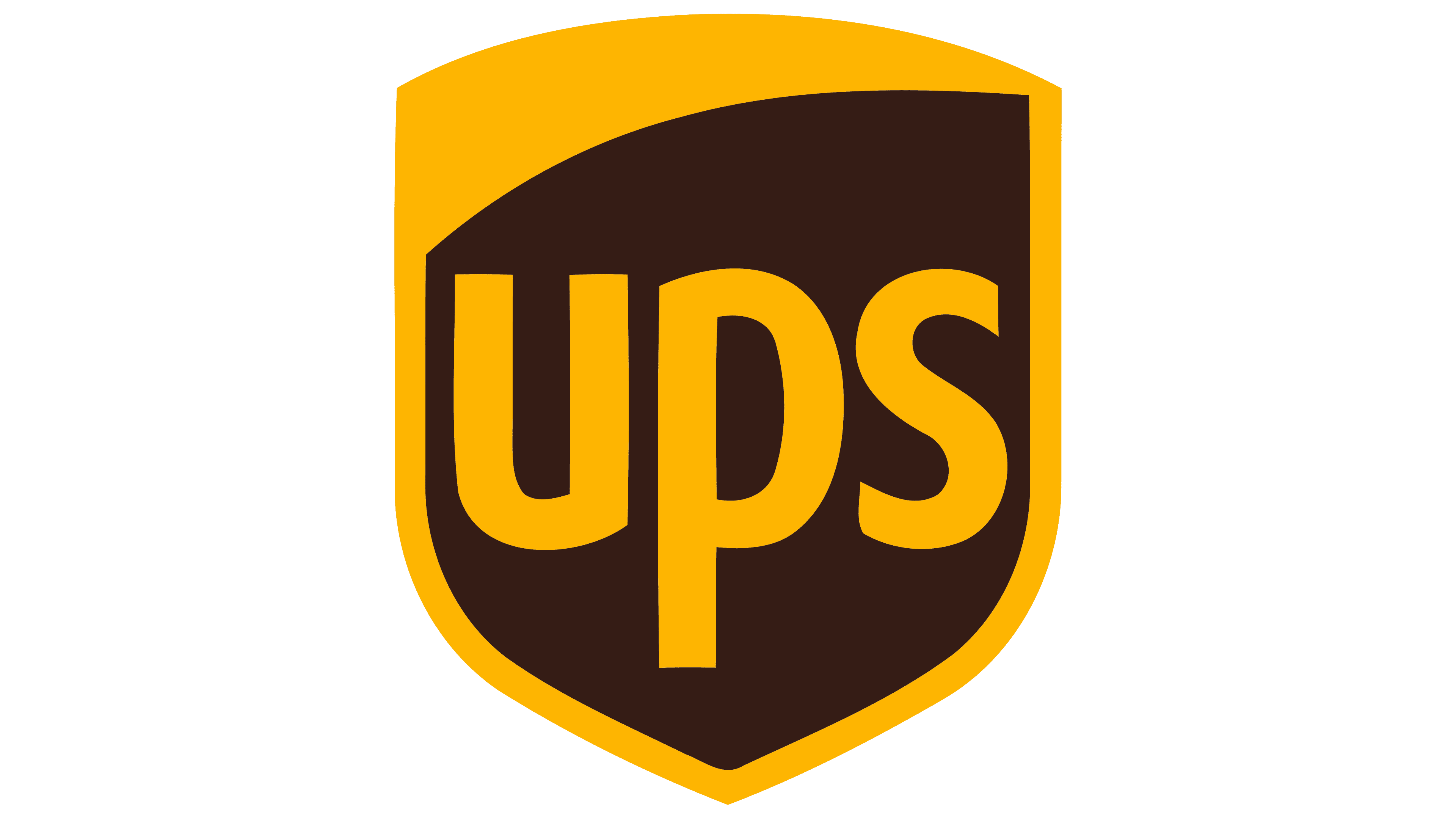 Shipping within Poland

InPost 24/7 parcel machines - 15,00 zł
Delivery time: 1-2 working days
*Posters in sizes 61x91 and 70x100 cm are excluded from the delivery service via InPost Parcel machines due to their size

InPost courier - 17,00 zł
Delivery time: 1-2 working days

GLS courier - 21,00 zł
Delivery time: 1-2 working days

GLS courier - 26,00 zł
Cash on delivery - available only for orders up to 249.99 zł
Delivery time: 1-2 working days
Other picks from our customers