Technique
Screen printing
Spend
250.00zł
more and get Free Shipping!
Planowana wysyłka: następny dzień roboczy.
Man's World is a graphic made using silkscreen printing on Fabriano handmade paper in 50x70 cm format. It shows a magical world of human history. A woman hypnotises men drowning in dance, who, blinded by their love for her, want to win her heart.
Paper: Fabriano 200 g
The print comes with a CERTIFICATE OF AUTHENTICITY signed by the artist and seller, certifying the origin of the work, the use of the highest quality materials and the limited edition of the print.
Each poster is sent in a hard cardboard tube so that it is safe during transport.
Why Duck is an avant-garde illustrator, visual artist, designer and art director. From his passion for art and beautiful spaces over the last 15 years he has created original projects - hand-painted murals in Poland, Berlin, San Francisco, Morocco or Lisbon. He loves working on raw street art, tailor-making murals in private flats, giving new energy to clothes and accessories, creating new faces of brands and even album covers for musicians from New York. You'll meet him wherever a thick, black line meets the sense of humor and an untamed imagination.
Shipping abroad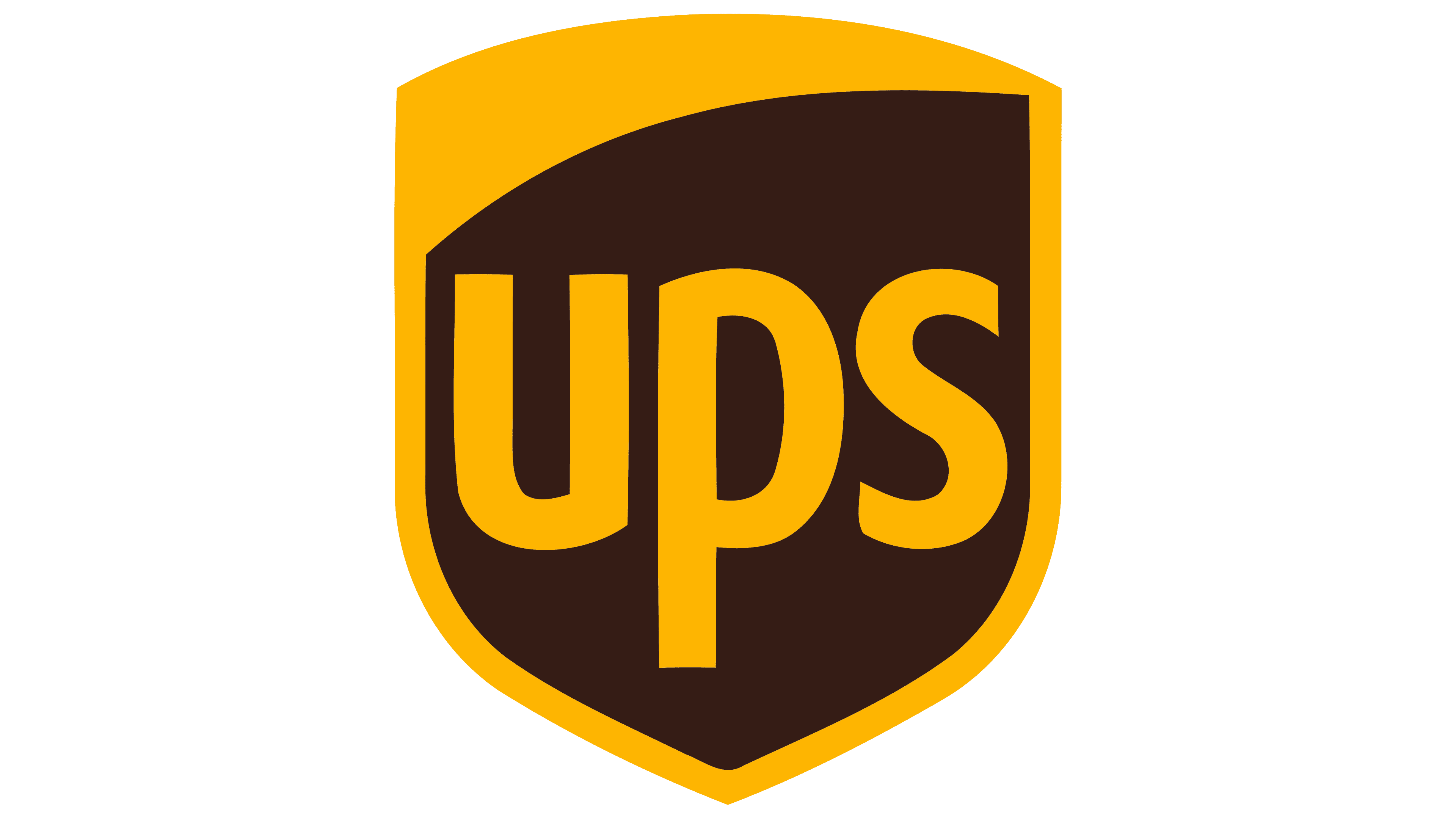 Shipping within Poland

InPost 24/7 parcel machines - 15,00 zł
Delivery time: 1-2 working days
*Posters in sizes 61x91 and 70x100 cm are excluded from the delivery service via InPost Parcel machines due to their size

InPost courier - 17,00 zł
Delivery time: 1-2 working days

GLS courier - 21,00 zł
Delivery time: 1-2 working days

GLS courier - 26,00 zł
Cash on delivery - available only for orders up to 249.99 zł
Delivery time: 1-2 working days
Other picks from our customers